Corporate social responsibility
Our business is acquisition, exploration, and management of oil & gas projects around the world
GPB Global Resources is committed to creating value through responsible performance, and protecting the environment and communities in the regions of our operations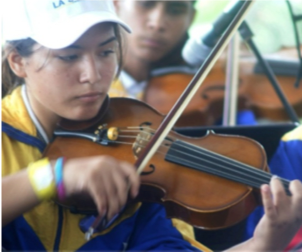 Nonprofit Foundation
The La Siembra nonprofit Foundation improves living standards of local citizens in Zulia state, Venezuela, sponsoring reconstruction of Burro Negro park, amateur children soccer tournaments, and a music school for children. From 2015, outstanding musicians were being awarded educational trips to Russia and Europe.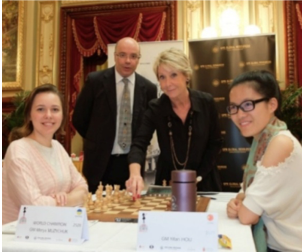 Sponsorship
GPB GR became one of the leading sponsors of the Year of Russia in Monaco. The event encompassed numerous art exhibitions and a FIDE Women Grand Prix in 2015.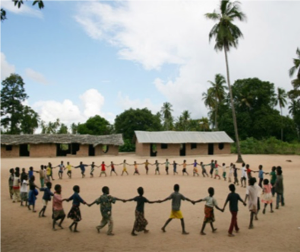 Social Programs
In Ethiopia, GPB GR completed a Community Development Program, built 2 schools, an irrigation system and provided a variety of water supply items, medical equipment, and education materials.
In Niger, GPB GR built 6 classes for students from local communities and purchased equipped ambulances.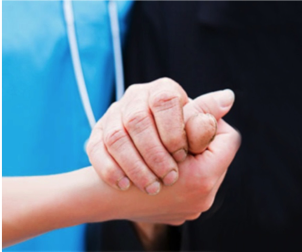 Donations
In Russia GPB GR regularly donates to a non-profit charity fund "In the name of life" supporting people with cystic fibrosis.